Free Printable Calendars are available in several different formats.
Printable calendars are a great way to stay organized and get your life back on track. They allow you to start fresh and plan ahead, so you know what's going on in your life at any given time.
If you work a lot with dates and appointments, a printable calendar is the perfect solution for you. With just a few clicks you can have a brand new calendar for the coming month or year, with plenty of space to write down all your activities and appointments.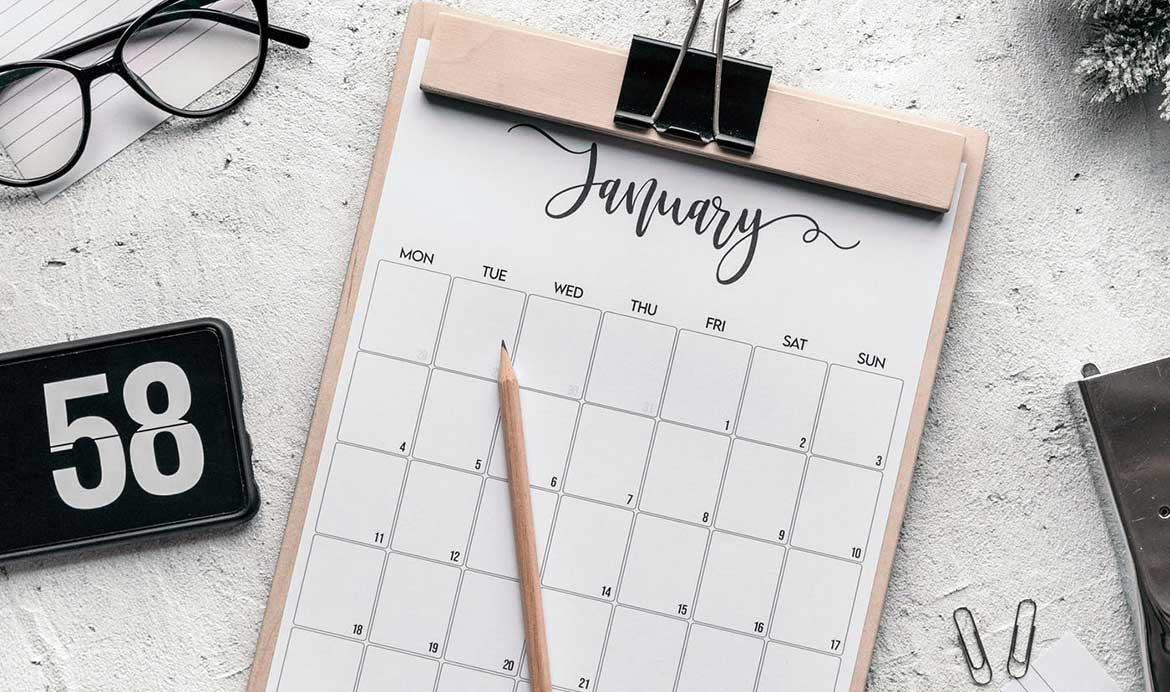 Planning with printable calendars is a great way to be productive and efficient. Printable calendars provide the opportunity to plan your days from the comfort of your home or office. They are available in a variety of sizes, styles and designs that allow you to print them on regular paper as well as specialty paper.
One of the benefits of using a calendar is the ability to schedule an event or task at a specific time. With so many things happening in our lives, it is difficult to remember everything that needs to be done during the day. Having a calendar will help you organize your day better, making it easier for you to remember all the tasks you need to accomplish on a daily basis.
An additional benefit of using a calendar is that it helps you plan ahead for those events and tasks that will happen later in the day, week, month or year. You can get the most out of printable calendars if you use them for planning and scheduling, especially when your schedule changes frequently.